SUNDERLAND (Durham).
SUNDERLAND (Durham). Has no arms. In Debrett's "House of Commons," however, a certain design is given, evidently intended for an heraldic achievement, namely, argent, a sextant (?) proper. Crest — A terrestrial globe. Motto — " Nil desperandum auspice Deo."
Original Source bookofpublicarms00foxd_djvu.txt near line 24765.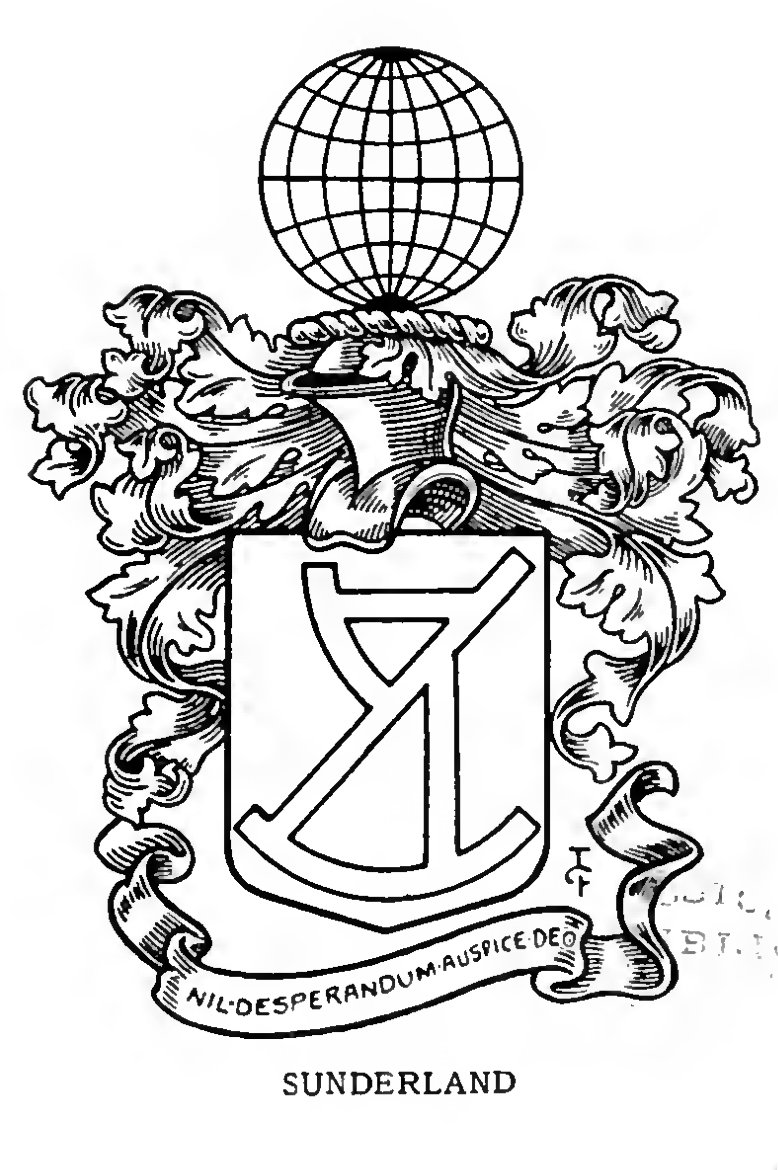 Please Help!
The server has running costs, I have coffee needs.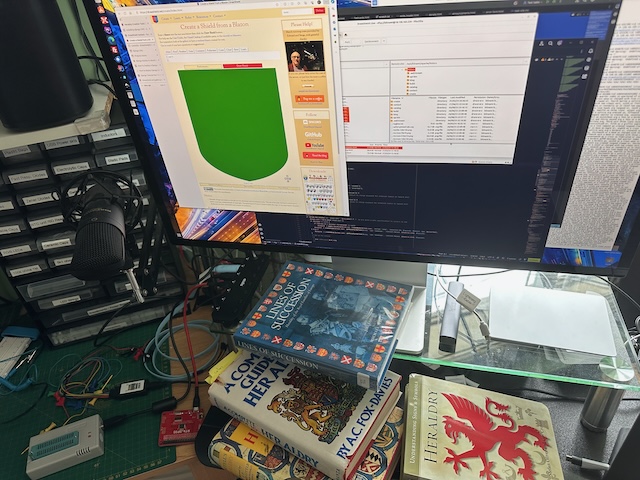 Please donate to make sure we don't run out of either!
Buy me a coffee
Test Me