SWANSEA (Glamorganshire).
SWANSEA (Glamorganshire). Has no armorial bearings. Those in use represent an embattled gateway, and from each tower a flagstaff, thereon a banner, that on the dexter charged with a lion rampant, and that on the sinister with an eagle displayed. Upon an inescutcheon in the centre chief point a bird regardant, with wings displayed and inverted, holding in the beak a fish or scroll of paper. No colours are ascertainable, and sometimes the inescutcheon alone is made use of The seal of the corporation represents a portcullis chained within the legend, " The Scale of the Corporation of Swansey."
Original Source bookofpublicarms00foxd_djvu.txt near line 24888.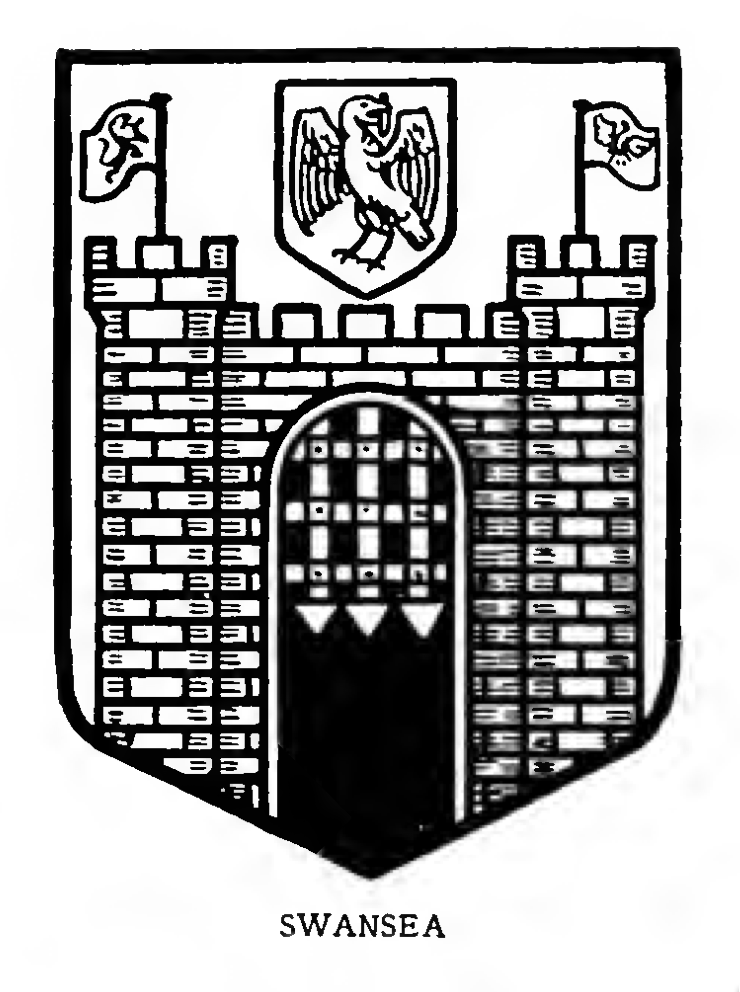 Please Help!
The server has running costs, I have coffee needs.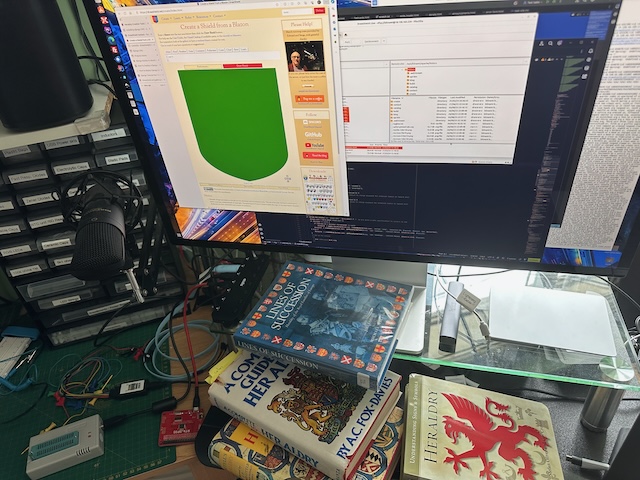 Please donate to make sure we don't run out of either!
Buy me a coffee
Test Me