SADDLERS (Gateshead).
SADDLERS (Gateshead). Azure, a chevron between three manage saddles complete or. Crest — A horse passant, and on his head a plume of three feathers argent. Supporters — Two horses argent, hoofed and bridled or. [Of no authority. Taken from the Gateshead Charter, 1671.]
Original Source bookofpublicarms00foxd_djvu.txt near line 22217.
Please Help!
The server has running costs, I have coffee needs.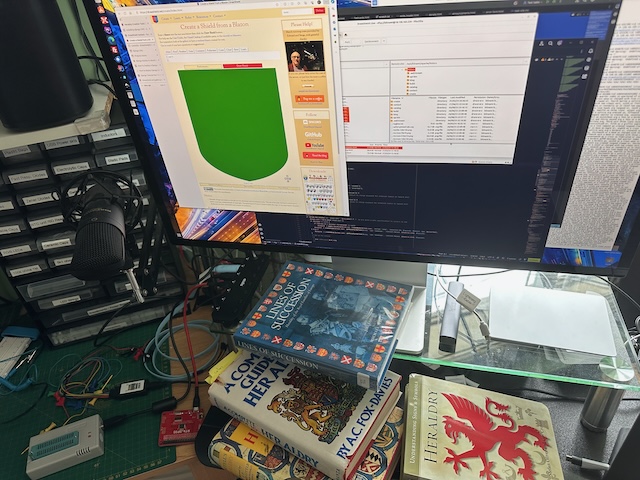 Please donate to make sure we don't run out of either!
Buy me a coffee
Test Me