SAFFRON WALDEN (Essex).
SAFFRON WALDEN (Essex). Has no armorial bearings. It represents a castle in base, and in fesse two towers all joined with a circular wall embattled, and in the centre of the seal three saffron flowers slipped and leaved, with the legend, " Sigillum Comunis Villae de Walden in Comitatu Essex."
Original Source bookofpublicarms00foxd_djvu.txt near line 22222.
Please Help!
The server has running costs, I have coffee needs.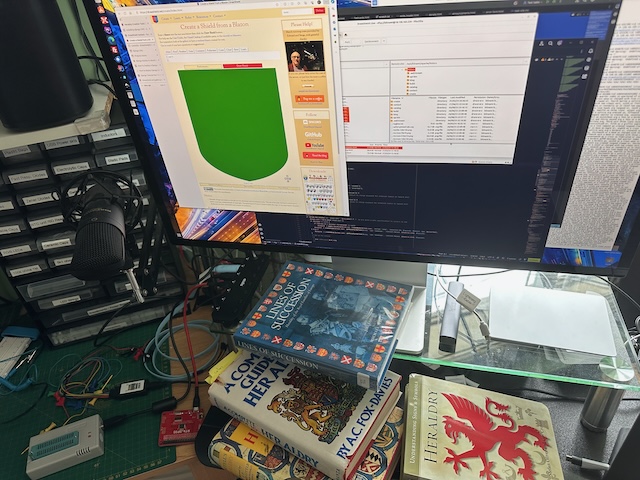 Please donate to make sure we don't run out of either!
Buy me a coffee
Test Me