SALISBURY, See of.
SALISBURY, See of. Azure, our Lady crowned, holding on her dexter arm tlie Infant Jesus and in her sinister hand a sceptre all or, round both the heads circles of glory of the last.
[Recorded in the College of Arms.]
Original Source bookofpublicarms00foxd_djvu.txt near line 22721.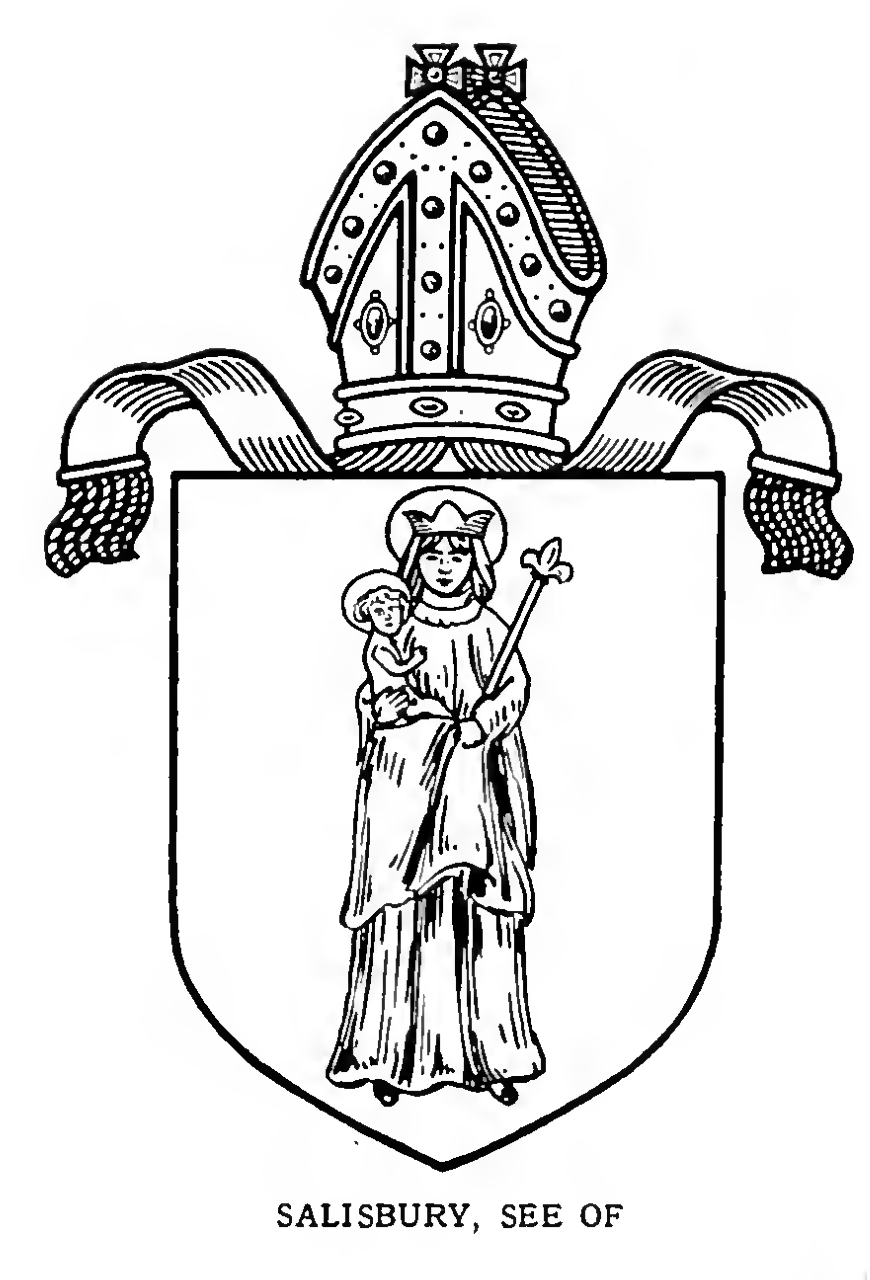 Please Help!
I work on Drawshield.net in return for coffee, but I need actual $$$ for the server...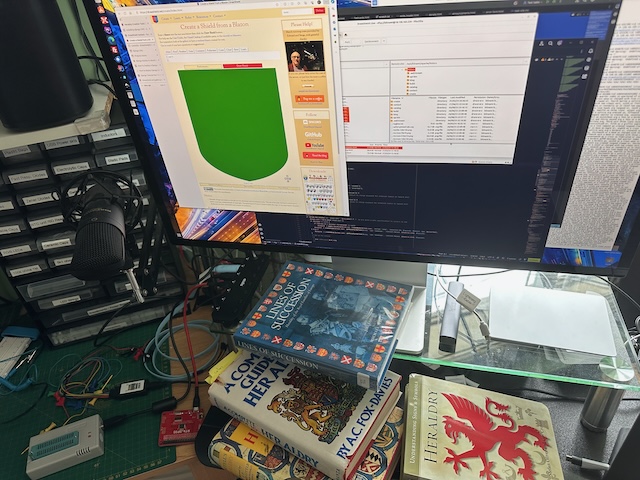 Please donate to make sure we don't run out of either!
Test Me