SIERRA LEONE, See ol.
SIERRA LEONE, See ol. Argent, a lion couchant in front of a serrated rock proper, on a chief gules, two trumpets in saltire, mouths upwards of the first. [Of no authority.]
Original Source bookofpublicarms00foxd_djvu.txt near line 23704.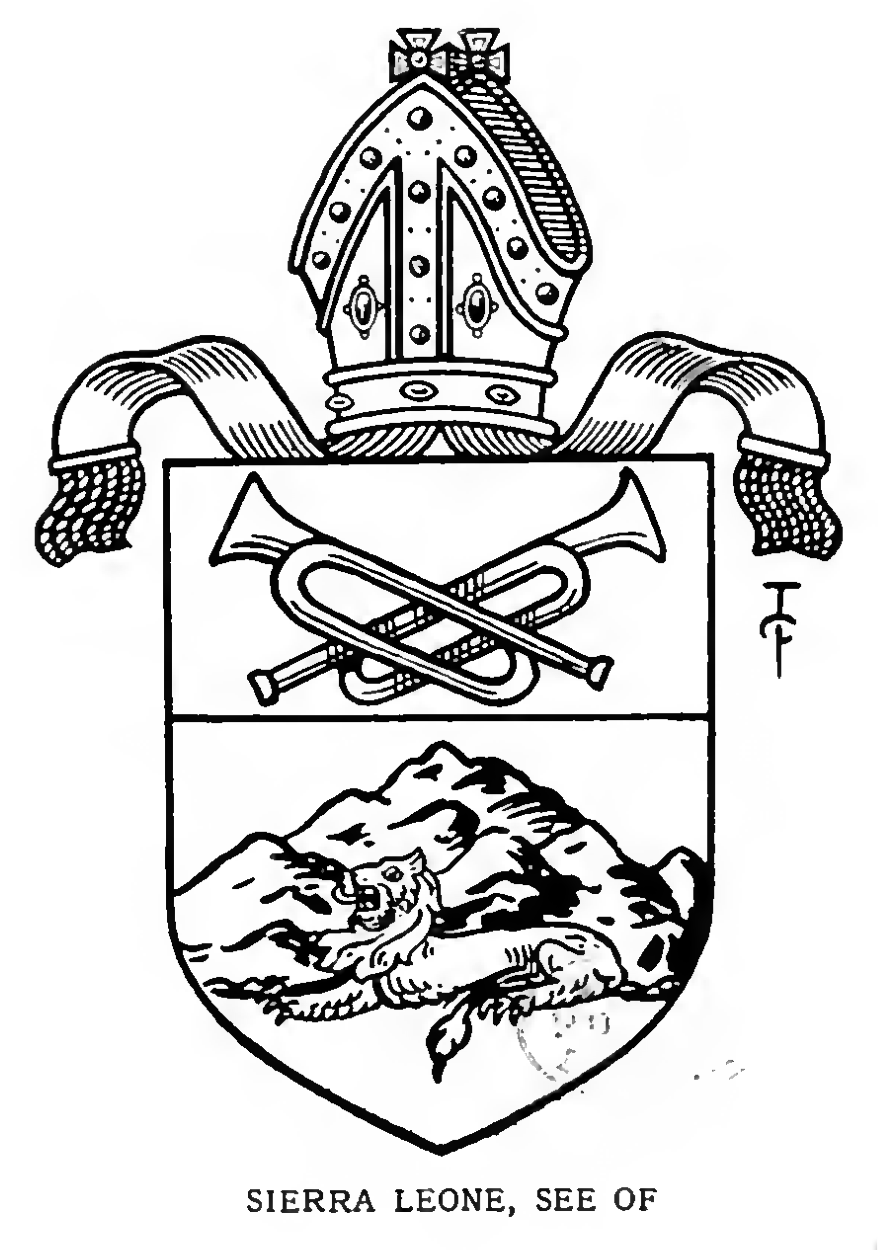 Please Help!
The server has running costs, I have coffee needs.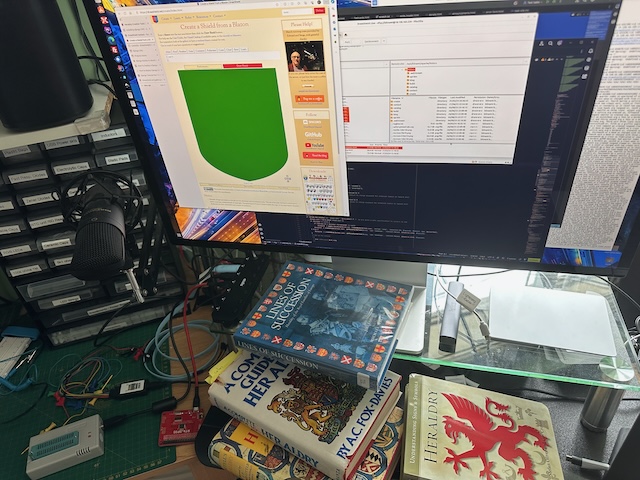 Please donate to make sure we don't run out of either!
Buy me a coffee
Test Me