SPAR.
SPAR. Or, a lion rampant gules.
[This coat is borne for Spar by the Earls of Caithness, and some other members of the Sinclair family.]
Original Source bookofpublicarms00foxd_djvu.txt near line 24264.
Please Help!
I work on Drawshield.net in return for coffee, but I need actual $$$ for the server...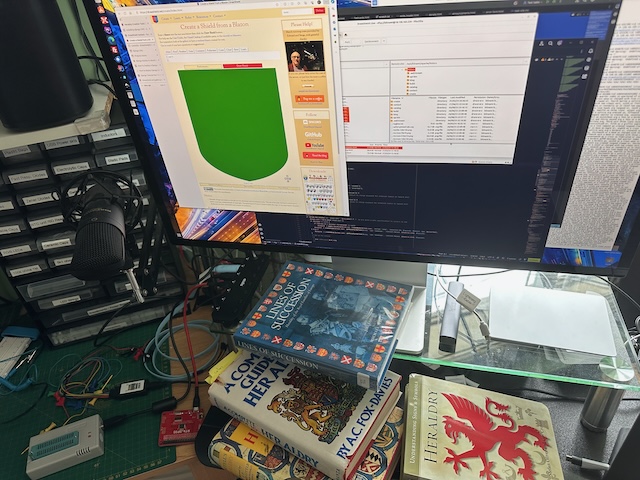 Please donate to make sure we don't run out of either!
Test Me