STAPLE INN.
STAPLE INN. Vert, a woolpack argent, corded of the last. [Of no authorit)'.]
Original Source bookofpublicarms00foxd_djvu.txt near line 24360.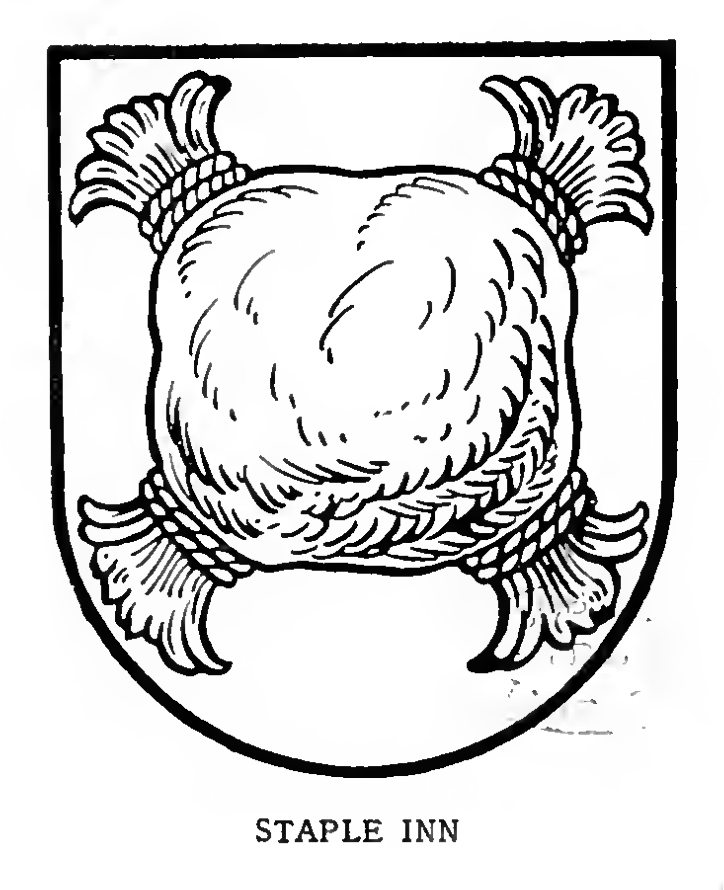 Please Help!
I work on Drawshield.net in return for coffee, but I need actual $$$ for the server...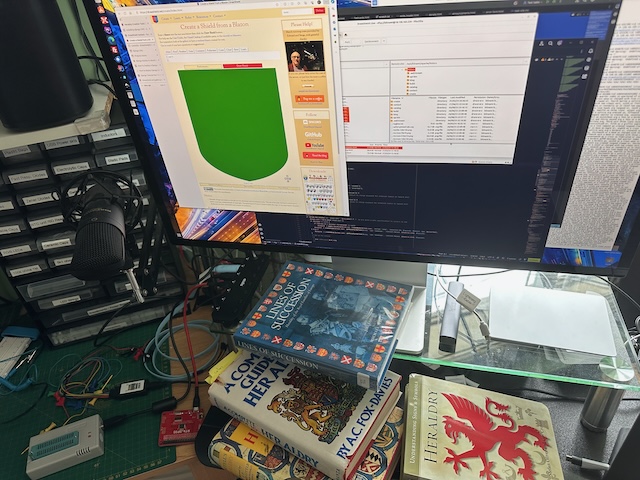 Please donate to make sure we don't run out of either!
Test Me