STAMFORD (Lincolnshire).
STAMFORD (Lincolnshire). Party per pale, the dexter side gules, three lions passant guardant in pale or and the sinister cliequy or and azure.
[Recorded in the College of Arms.]
Upon the seal and upon the Corporation notepaper two "somethings" appear in the position usually appropriated in an achievement to supporters ; but they be neither "fish, flesh, fowl, nor good red herring," nor could they answer to any known form of an " heraldic beast."
Original Source bookofpublicarms00foxd_djvu.txt near line 24351.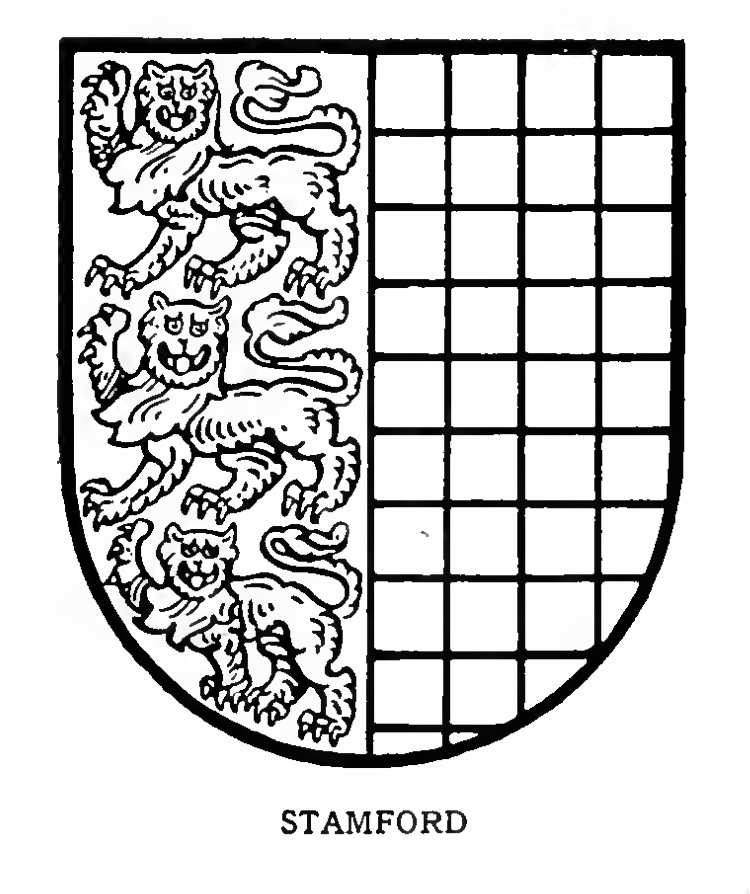 Please Help!
The server has running costs, I have coffee needs.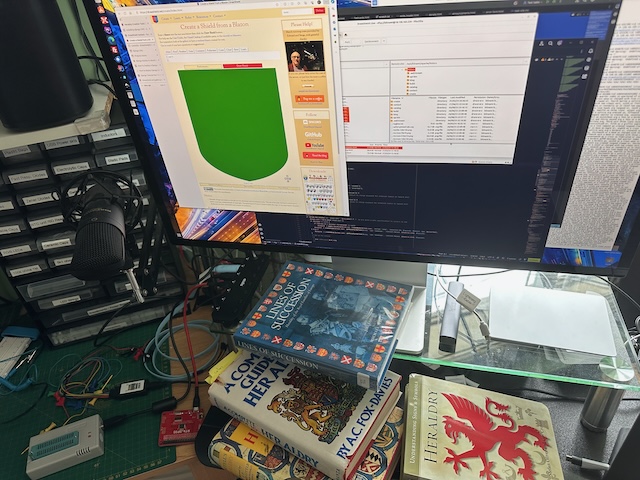 Please donate to make sure we don't run out of either!
Buy me a coffee
Test Me