SWINDON, Borough of (Wilts).
SWINDON, Borough of (Wilts). Quarterly per fesse nebuly azure and gules, a pile argent, thereon three crescents of the second in the first quarter ; three castles one and two of the third in the second ; a mitre or in the third : and a wineed wheel of the last in the fourth ; a chief also of the third, thereon a locomotive engine proper. Crest — On a wreath of the colours, a dexter arm embowed proper, grasping two hammers in saltire or. Mottc — " Salubritas et industria." [Granted, College of Arms, 23rd September 1901.]
Original Source bookofpublicarms00foxd_djvu.txt near line 24936.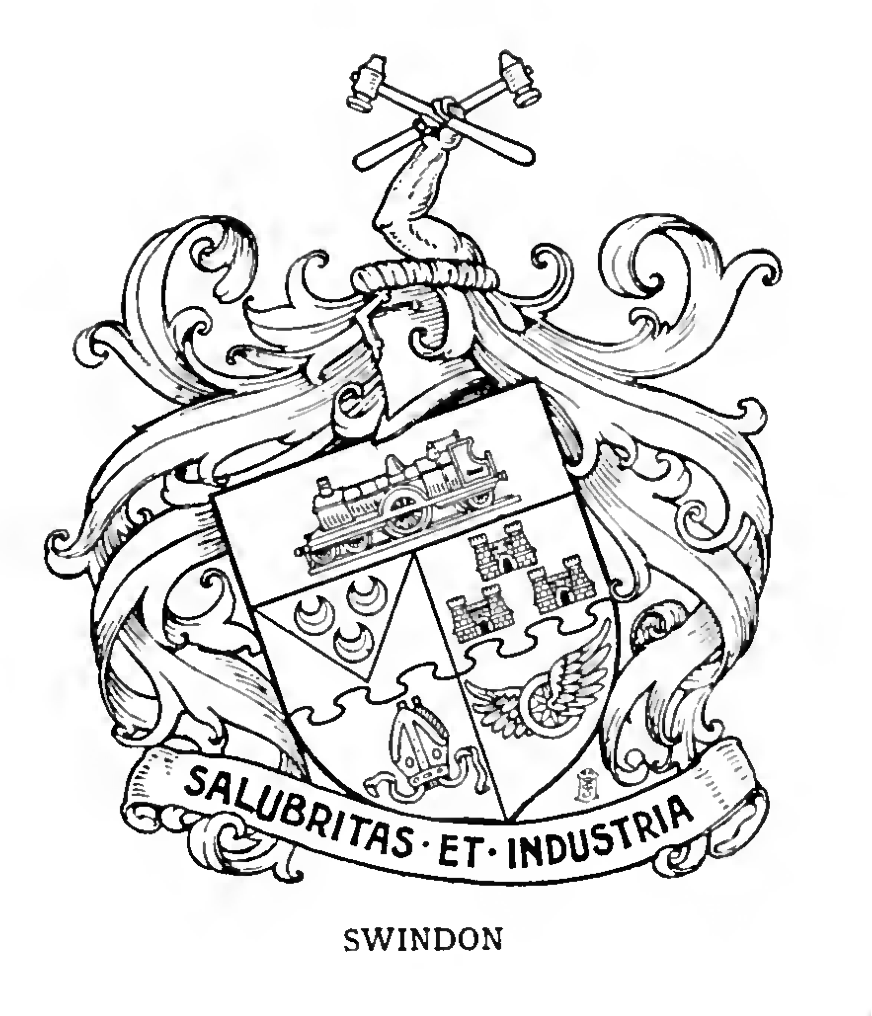 Please Help!
The server has running costs, I have coffee needs.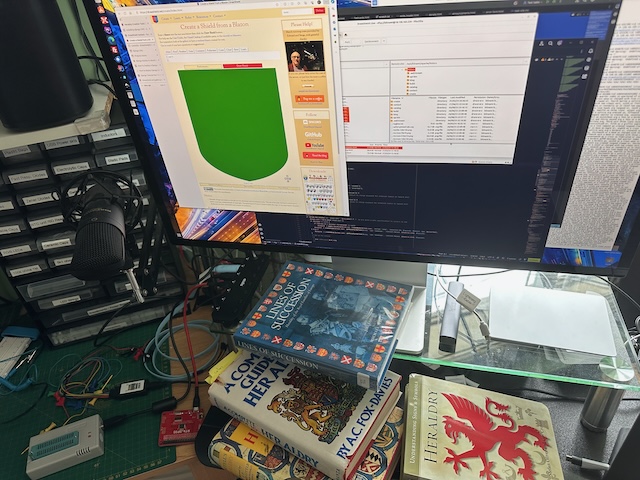 Please donate to make sure we don't run out of either!
Buy me a coffee
Test Me