Keys
Keys
Keys. Are variously borne in Coat armour ; for examples see P. 42, f. 7 to 12.
Two Keys in Saltire. f. 9. The Emblem ofSt. Peter.
Please Help!
I work on Drawshield.net in return for coffee, but I need actual $$$ for the server...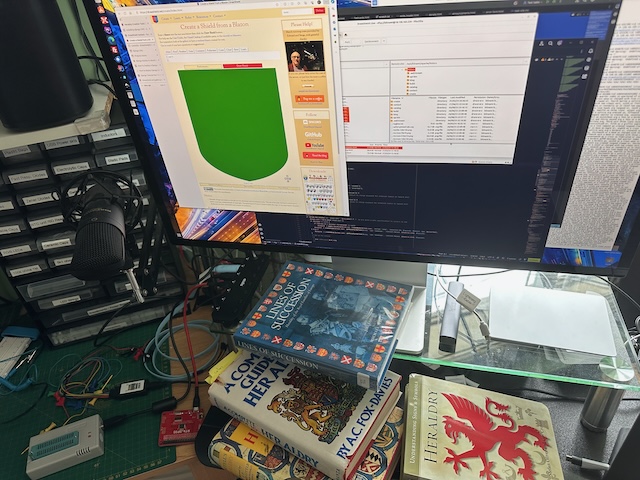 Please donate to make sure we don't run out of either!
Test Me