Unicorn
Unicorn
Unicorn. An imaginary animal, represented as having the head, neck and body of a horse, the legs of a buck. the tail of a lion, and a long straight horn growing out of the middle of the forehead. It is well known as the sinister supporter of the present Royal Arms. P. 31, f. 11.
Please Help!
The server has running costs, I have coffee needs.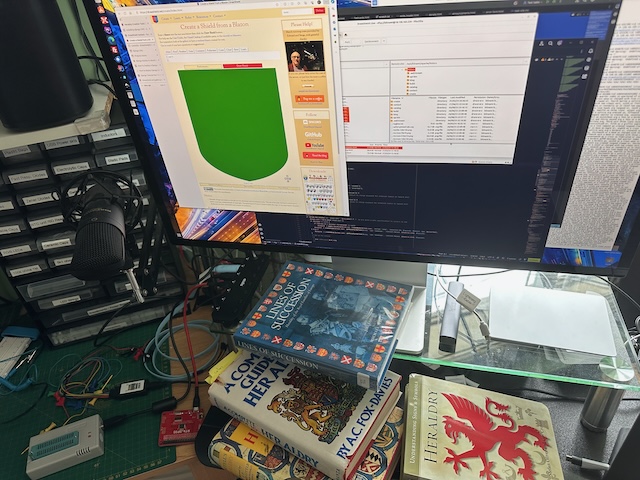 Please donate to make sure we don't run out of either!
Buy me a coffee
Test Me