Yoke
Yoke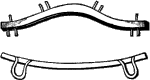 Yoke, or Double ox-yoke: this device appears variously represented, and two kinds are given in the margin. The first figure is copied from a MS. c. 1580; the second is later. The device is borne but rarely; one instance, that in the arms of PYBERS, where the yoke is made of bamboo, will be found already noted under Cinnamon, and there are one or two others.
Argent, three escutcheons gules, in chief a pair of ox-yokes or--HAY.

Argent, a yoke sable--NEWTHALL, co. Chester.

Argent, a yoke proper and a crescent azure in chief, and in base three escutcheons gules--HAY-DALRYMPLE, co. Wigton.
Please Help!
The server has running costs, I have coffee needs.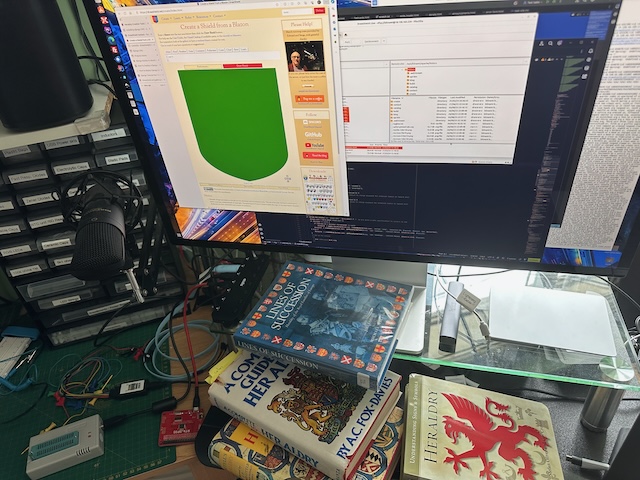 Please donate to make sure we don't run out of either!
Buy me a coffee
Test Me